What is video advertisement?
Video advertising is the new trend that all brands should include in their advertisement strategy. It basically involves any promotional content in a video format that is usually played before, during or after streaming content. This type of advertising can take place on different digital platforms to reach a wider audience and drive more sales.
Experts believe that video advertising will be dominating the next era of digital advertisement, which we can already see happening in the market right now. Now is the ideal time for brands to be turning to video advertising and including it in their campaigns. This is because video advertising is currently being heavily investigated and studied in order to come up with the best ways that brands can use it to expand their business.
Mainly, video ads are one of the most effective types of ads because of their use of moving images, which is easier for people for recall than static images or text. They can last anywhere from 5 to 60 seconds, giving you plenty of room to showcase your products and services in the most compelling way. The most impactful video ads are the ones that tell a story. A story is more likely to grab the watcher's attention and pique their interest in your brand.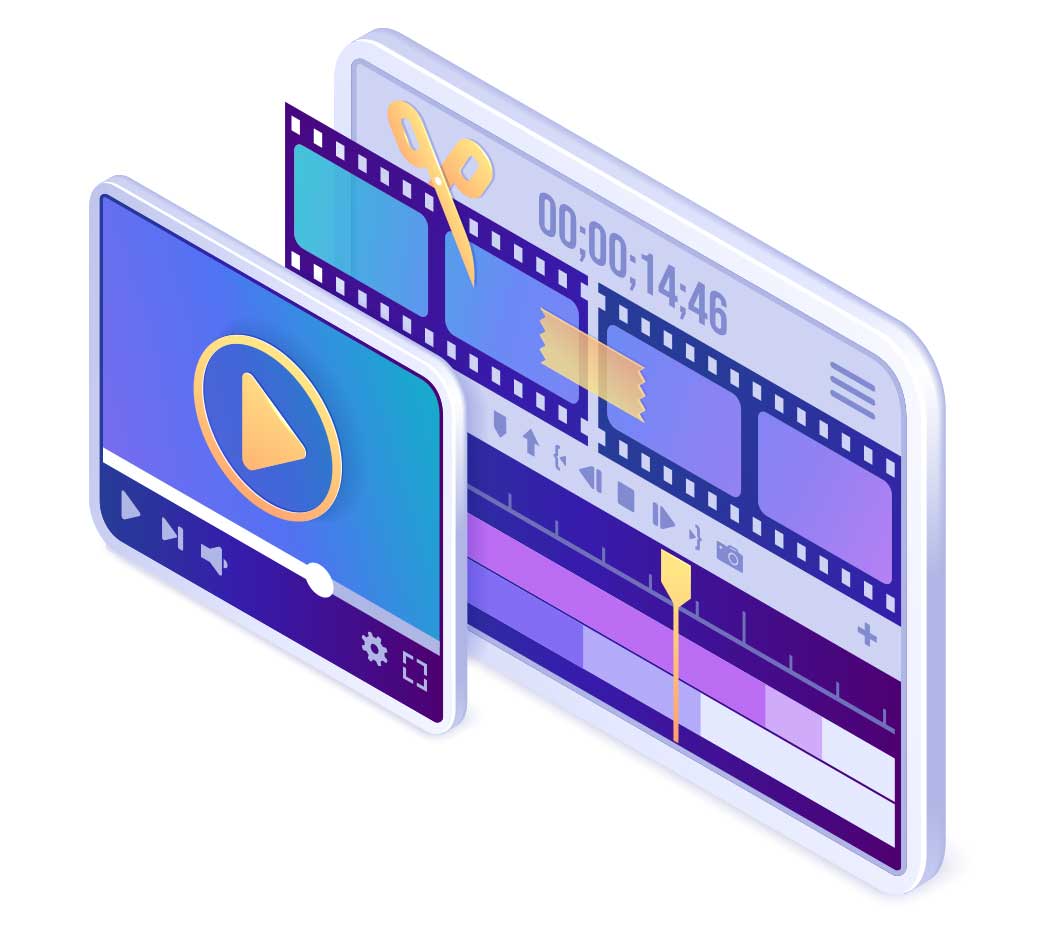 Statistics have proven that customers are watching more and more videos. This means video ads are going to reach more of your target audience
The biggest names in online market places reported that adding video descriptions to products' listings increased the changes of them selling by 35%.
Videos are better at telling a story than other formats. Making your video ads tell a personalized story will have an emotional impact on your audience, therefore strengthening your bond with them.
The number of users who watch videos on mobile continues to grow every day. Consequently, this means that video ads perform very well among mobile users.
Because videos can incorporate imagery, text, as well as sound, they are the perfect format for informing and educating. This is a great way for brands to be able to introduce themselves, their products or services in a meaningful and insightful way.
Video content is prioritized by search engines, meaning that your video ad will have a higher chance of being presented higher on search engine results. Imbedding your video ads in websites, blogs, and on social media platforms increases their chances of being seen by your target audience.
Videos are an extremely shareable form of media, in fact, more than 700 videos are shared by twitter users every minute. This means that your video ad had a probability of being shared by people who found it interesting.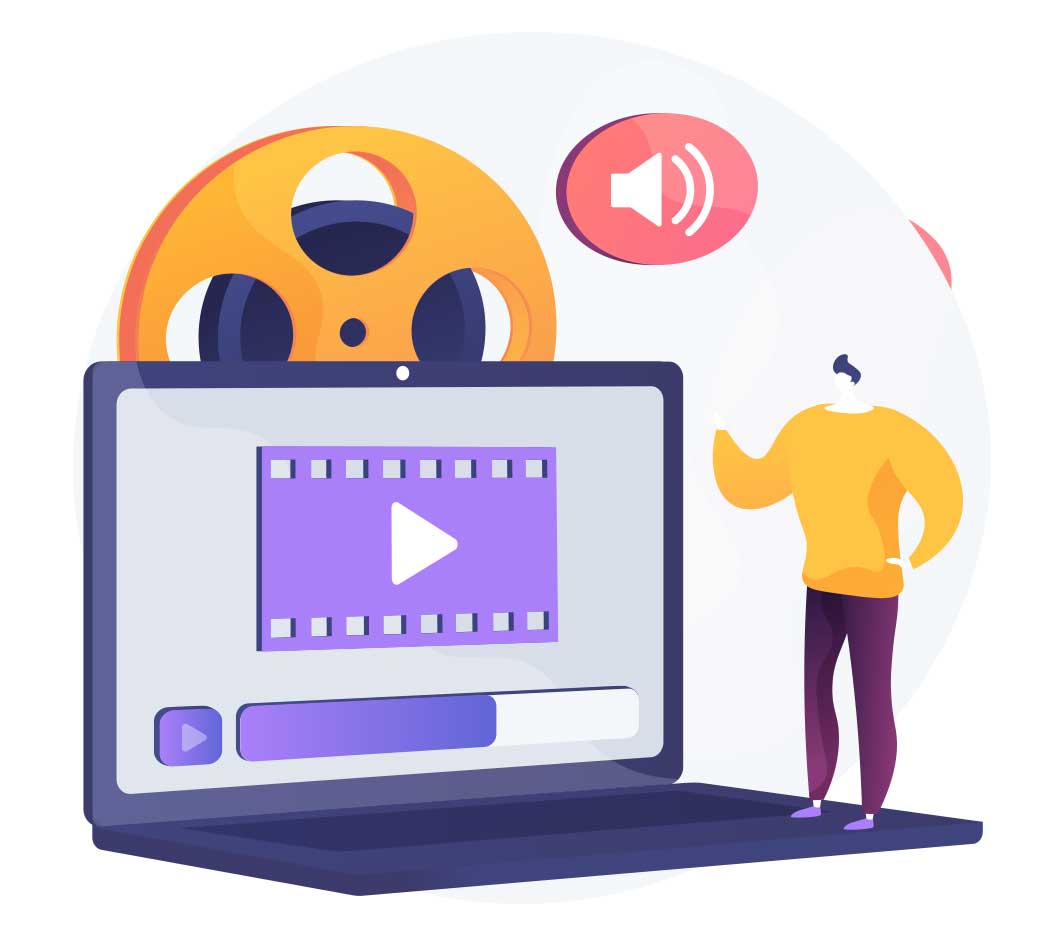 Video advertising facts:
On average, users watch over 16 hours of online video in a week.
Viewers state that they retain 95% of an information presented in video format.
68% of consumers reported preferring to learn about new products or services through videos rather than other media.
51% of marketing experts chose video advertising as the type of content with the best return on investment.
Video ads and photo ads are now equally popular formats of promotion on Facebook.
Ready to start your project?
We will help you achieve your goals and grow your business.