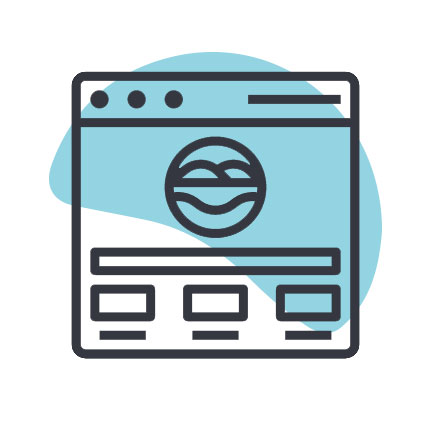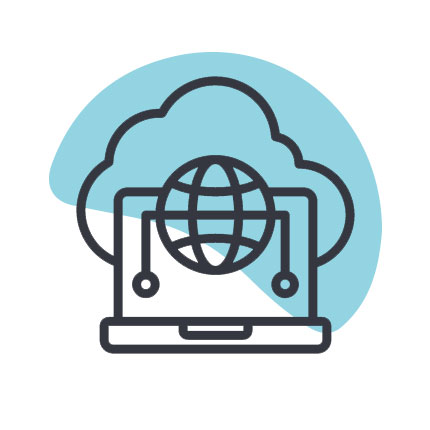 hosting & domain registration
we help you choose the ideal domain for your website, and we provide you fast Reliable Web Hosting that keeps your website up and running perfectly, with a suitable price.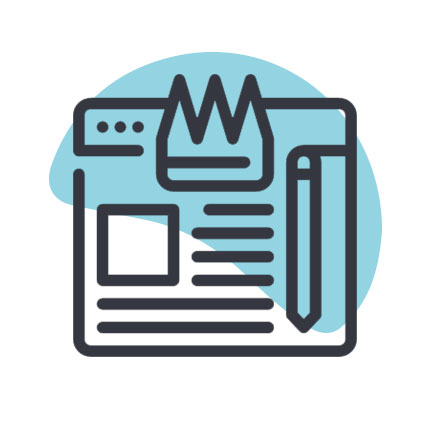 Copywriting & content
we provide Personalized Valuable Content Strategy, with a focus on branding, identifying and Relating to the perfect Target Audience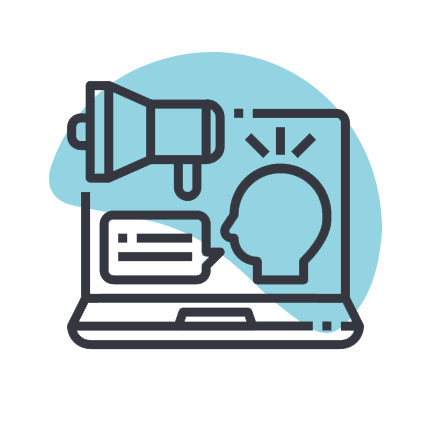 Publicity & Marketing
 Build a dynamic campaign to effectively promote your website (or sell your product) with the Marketing and Publicity Services from web dono.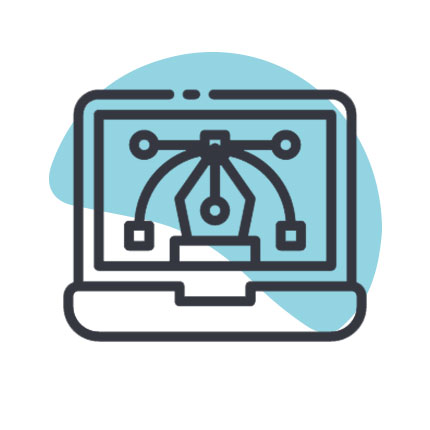 Branding & Graphic Design
webdono provides a passionate graphic designs and branding strategies, build on extraordinary marketing research skills to create a unique identity for your company.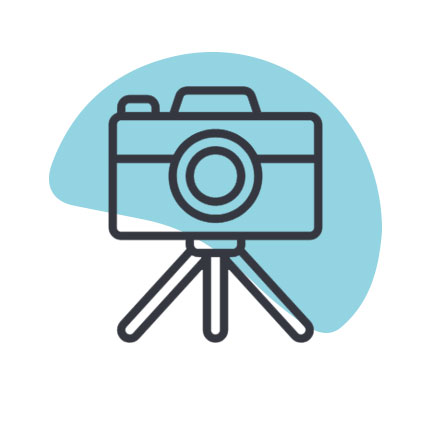 Photography
Our photography services include: Full-day or half-day photo shoots with all necessary equipment. Professional camera and lens kits. Professional lighting setup. Single-shooter and multi-shooter options. Photo editing, color correction and retouching. Complete photo library access with full usage rights.
NEED TO KNOW MORE?! CONTACT US
for more informations, questions or prices, contact us

Our Portfolio