What are Facebook ads?
Facebook ads are exactly what they sound like, they are paid messages that your business can display on Facebook's platform. These ads give you the flexibility to write your brand's story, and tell it to the world using your own words. Facebook ads are placed exclusively on their mobile and web-site platforms, alongside the Facebook messenger app. You can find them almost everywhere on the platform, such as on the feed and in between stories. They come in a variety of formats—single image, video, slideshows, and more—and can be targeted to extremely specific audiences.
Another great thing about Facebook ads is that they can be completely tailored to your brand's style and specific needs. This includes not only the way the ad is presented, but also the way you will be charged for it. For example, you can be billed according to number of clicks your ad gets, or the number of views it gets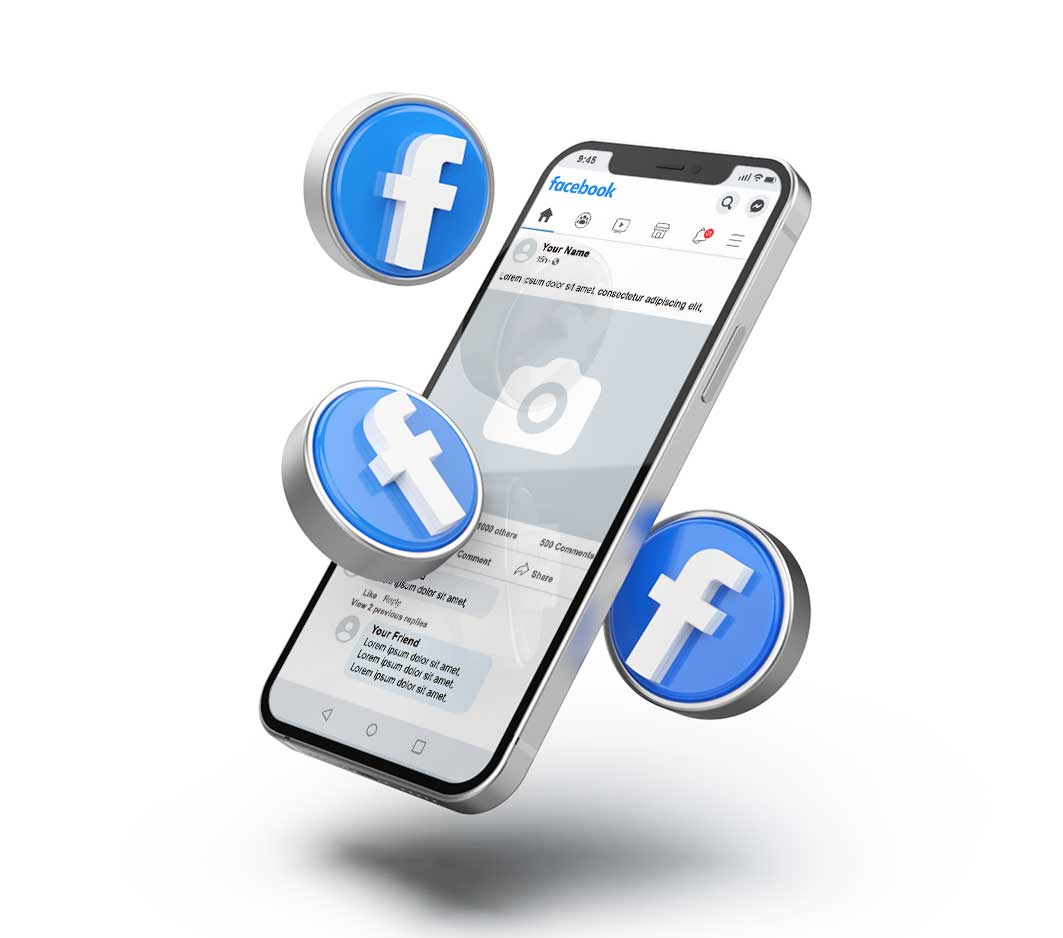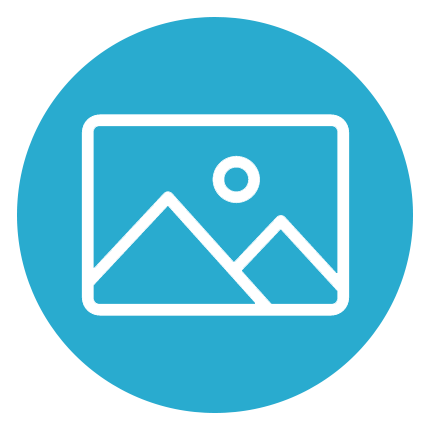 Image Ads
Facebook's image ads are perhaps the simplest ad format they offer. Focus on choosing impressive imagery that accurately represents the products or services you offer.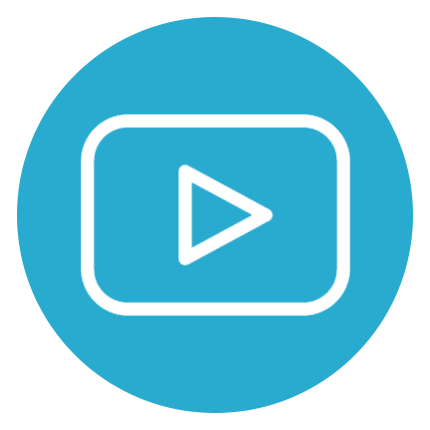 Video Ads
Similar to image ads, video ads from Facebook are simple in the way that they only employ a 15 seconds or less video to convey your brand's message.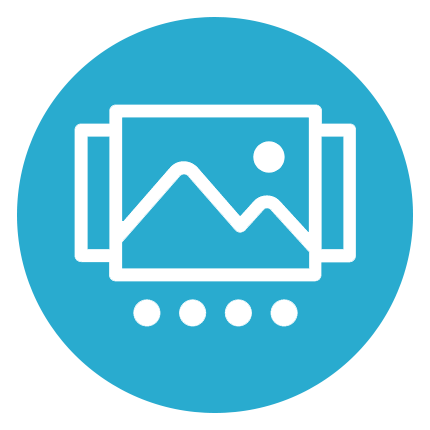 Slideshow Ads
Slideshow ads from Facebook are a great ad format that allows you to use multiple images that represent your brand to captivate users' attention.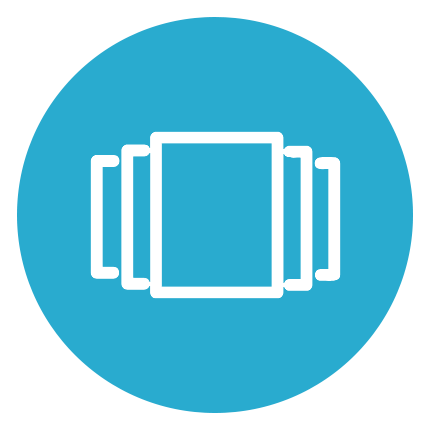 Carousel Ads
This ad format from Facebook is a great way to showcase multiple aspects of your company or the products you want to sell. It allows you to use up to 10 images or videos that users can freely scroll through like a carousel.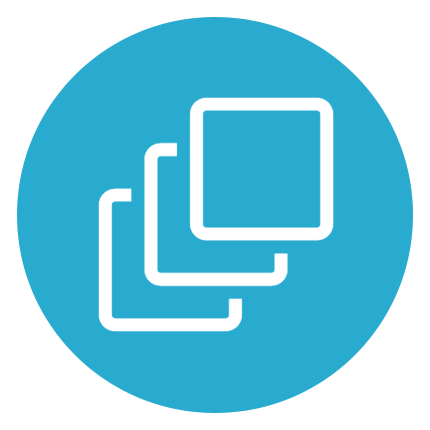 Collection Ads
The Facebook collection ad type is an engaging way to display your product to potential prospects. People on Facebook who tap on your ad can look through and browse your products or can learn about the aspects of a certain product.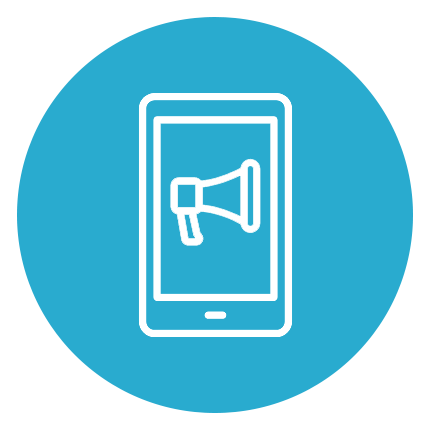 Canvas Ads
The canvas ad type is special designed for mobile. It was created with a specific purpose in mind: being optimal for mobile viewing and use.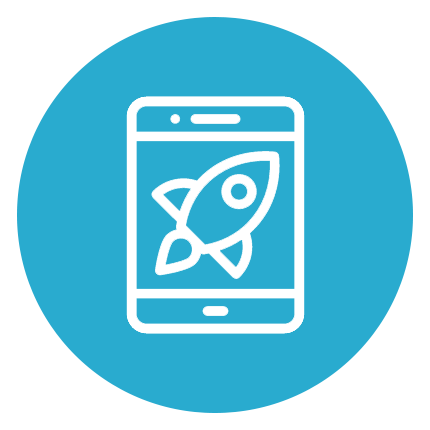 Post Engagement Ads
This type of Facebook ads is what you might think of as a boosted post. It basically takes a content post that you've already shared with your audience, and boosts it to be displayed to a larger audience of new prospects.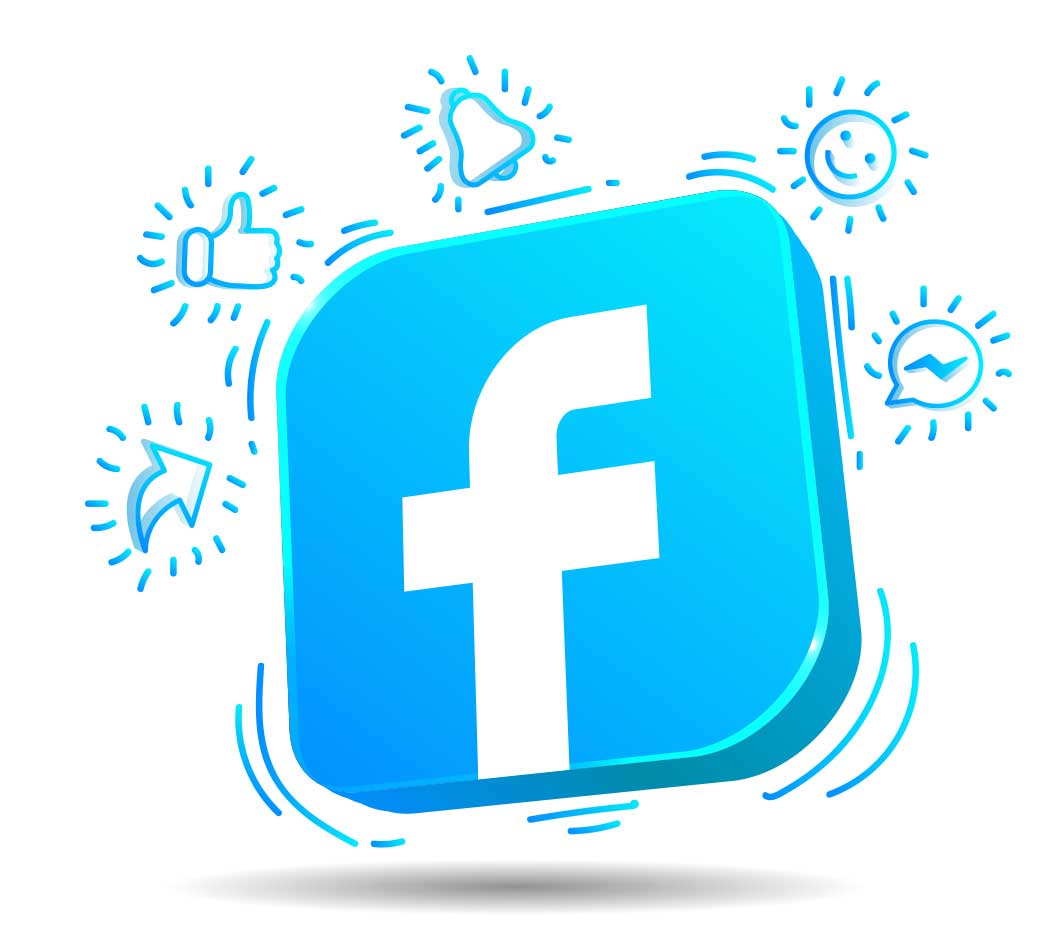 Why Facebook ads?
The question you might be asking yourself by now is, why should I choose Facebook marketing for my brand? A good place to start is with the fact that Facebook is one of the single largest options in the digital advertising market, with a market share of about 20%. With the decrease of store traffic due to the 2020 Coronavirus outbreak, digital marketing received unexpected spikes as stores businesses were directing their services to online platforms. This lead Facebook to experience an 11% increase in revenue for the second quarter of 2020 measured at over $18 billion. This combined with the reasons below makes Facebook one of the perfect places to advertise your business.
Ready to start your project?
We will help you achieve your goals and grow your business.