What are Instagram Ads?
Instagram Ads are paid messages that brand can use to advertise their products or services on the social media platform "Instagram". They are an impressive tool that can be used to promote to Instagram users on their feeds. Instagram ads generally look like any regular post on the platform, but can be identified by a "sponsored" label as well as a call-to-action button. The call-to-action button makes it tremendously easier for people to go to your website or page, consequently driving more traffic and sales.
What makes Instagram such a great platform for advertising is the sheer number of users it has, measured at around 1 billion monthly users. Actually, it is ranked the second largest platform in terms of active users, right after Facebook. Being a relatively younger app (currently over 10 years old), its popularity and frequent new feature launches make it a perfect space for brands of all varieties to advertise and reach a new audience.
Ever since the launch of Instagram ads back in 2013, Instagram has become one of the staple social media platforms in consumer behavior. Its sleek one column feed design gives advertisers the chances to be more visible to users in the smoothest way possible.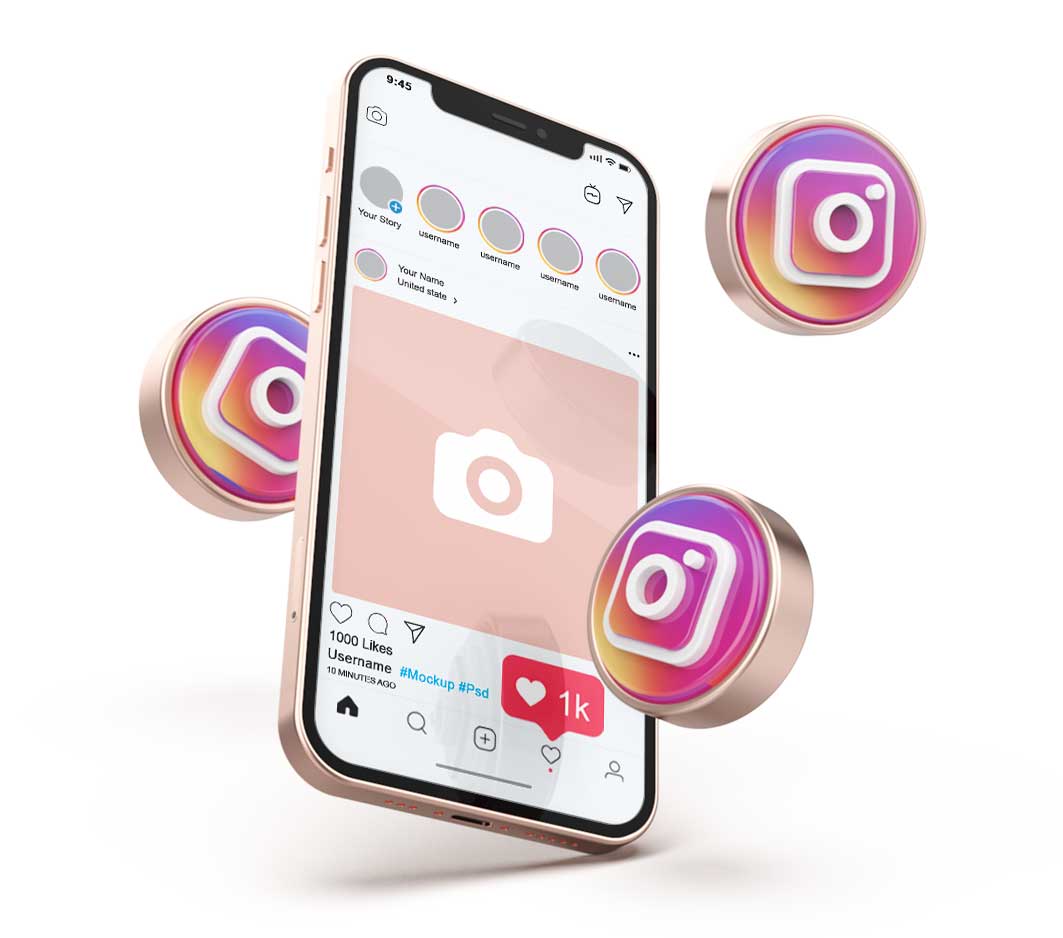 Stories ads
Instagram stories ads are full screen ads in the format of a typical Instagram story. They will appear in-between stories for when users are browsing through them.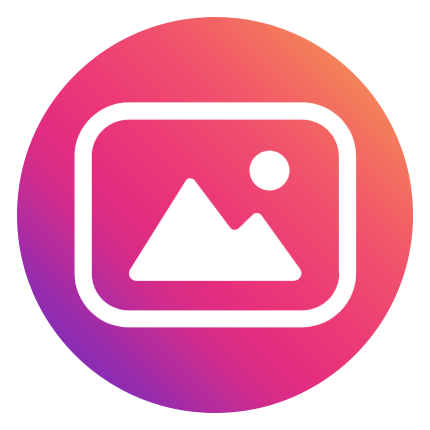 Photo ads
Photo ads from Instagram allow brands to showcase products and services through compelling images. Make use of compelling imagery to grab users' attention.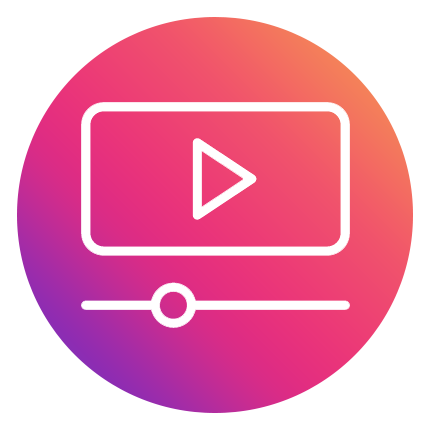 Video ads
Instagram offers its advertisers the option to use videos (up to 60 seconds) to advertise their products and services.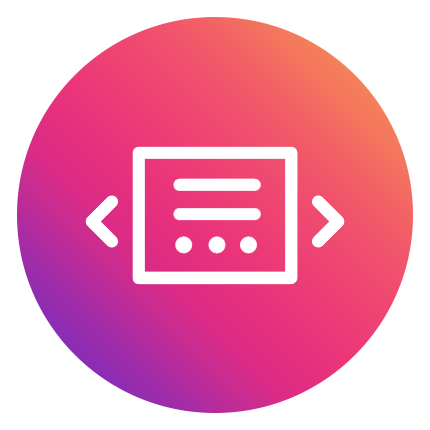 Carousel Ads
This specific type of ads is great because it gives you the possibility to use up to 10 images that users can swipe through to showcase your brand's message.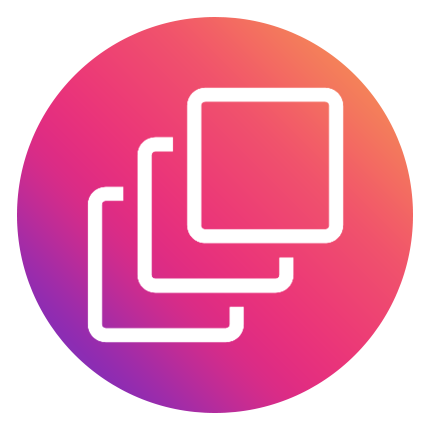 Collection Ads
The collection ads feature from Instagram is a perfect option for ecommerce businesses. It allows users to purchase products directly from the app.
Explore ads
Instagram's explore page is a place where users can discover new content and accounts that they're not following. This is also a place where Instagram ads can be placed.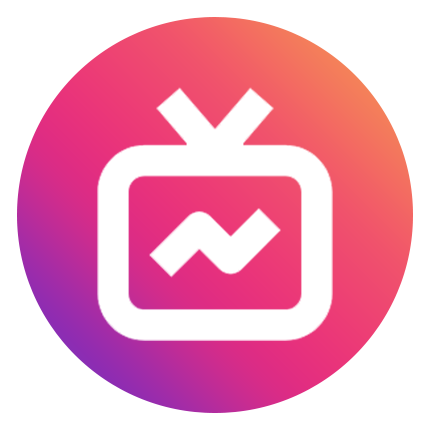 IGTV ads
This type of Facebook ads is what you might think of as a boosted post. It basically takes a content post that you've already shared with your audience, and boosts it to be displayed to a larger audience of new prospects.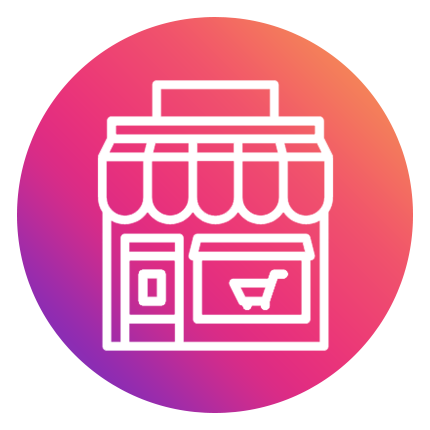 Instagram Shopping ads
Ever since Instagram introduced its Shopping feature, shopping ads also became possible. These are ads that boost products you've already listed on Instagram.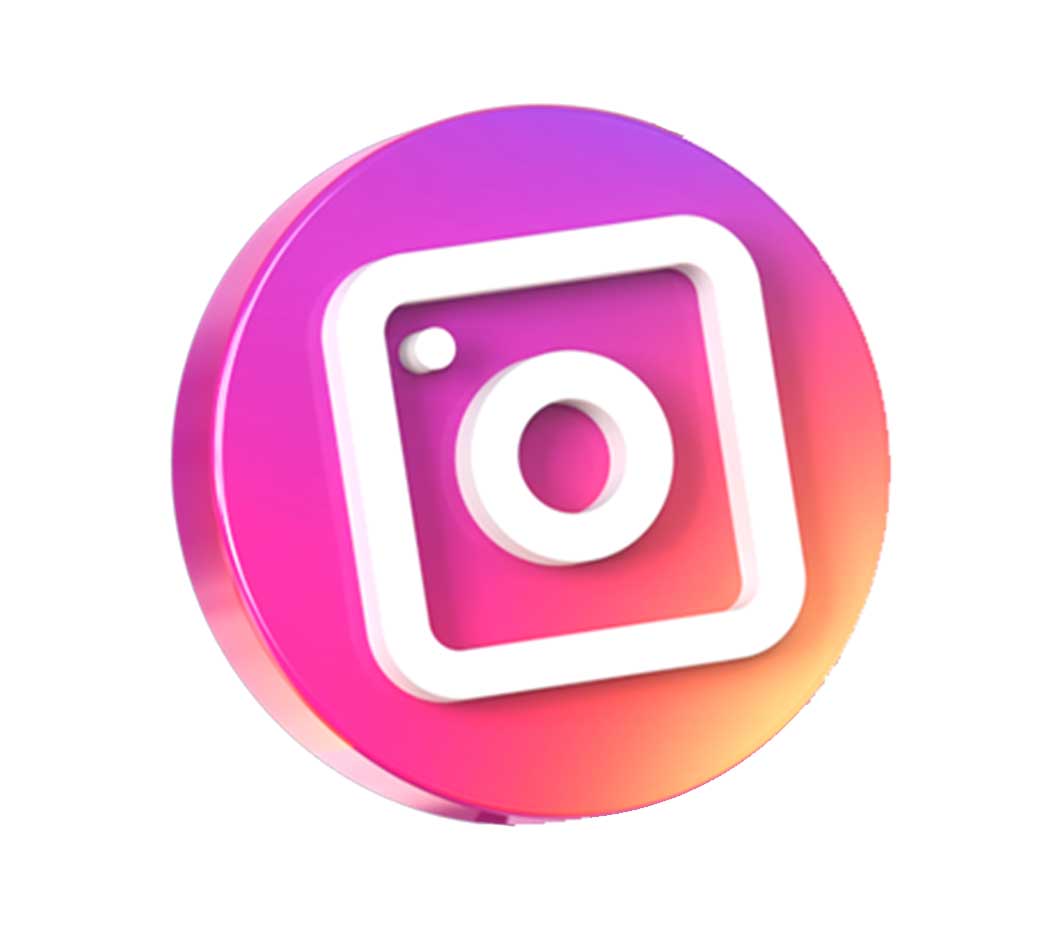 Why Instagram ads?
Not convinced yet? Here are a few more reasons why Instagram ads are worth it in expanding your business:
Instagram's targeting algorithm is highly enhanced and will reach your specific audience.
Instagram ads will help you increase your brand awareness and make a name for yourself.
They allow to organically connect with your audience and clients.
Instagram ads can fit every budget.
Instagram ads allow you to track and measure your strategy's results.
Ready to start your project?
We will help you achieve your goals and grow your business.