WebDono is a major web services provider, based in Morocco. We are specialized in all web services, starting by graphic design, photography, video editing, Seo, websites design and development, app design .. till photography and print design .. we always try to give the best quality possible with the most convenient price, which makes our clients happy and recommend us more.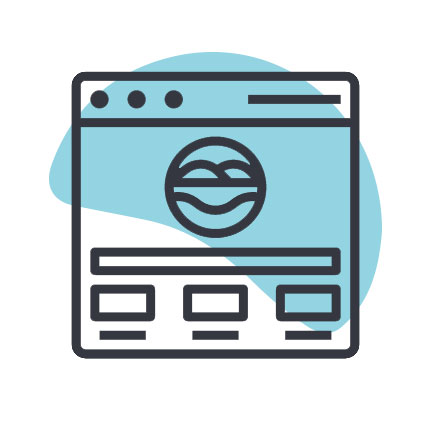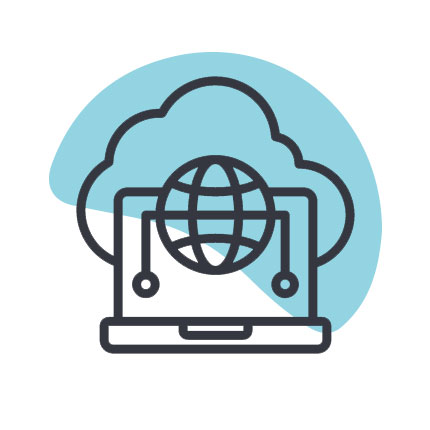 hosting & domain registration
we help you choose the ideal domain for your website, and we provide you fast Reliable Web Hosting that keeps your website up and running perfectly, with a suitable price.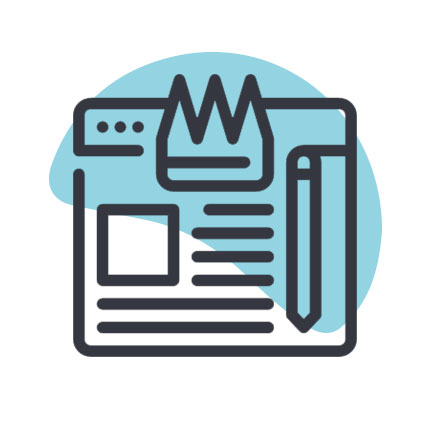 Copywriting & content
we provide Personalized Valuable Content Strategy, with a focus on branding, identifying and Relating to the perfect Target Audience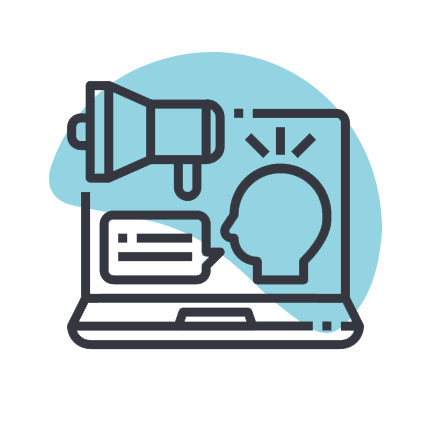 Publicity & Marketing
 Build a dynamic campaign to effectively promote your website (or sell your product) with the Marketing and Publicity Services from web dono.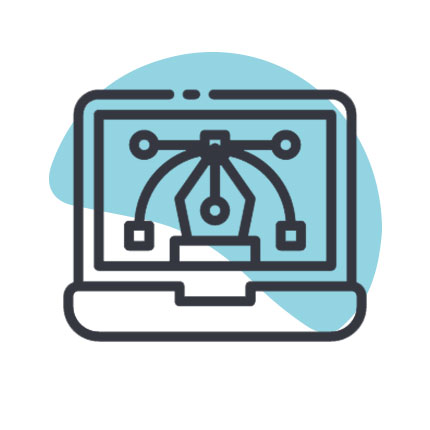 Branding & Graphic Design
webdono provides a passionate graphic designs and branding strategies, build on extraordinary marketing research skills to create a unique identity for your company.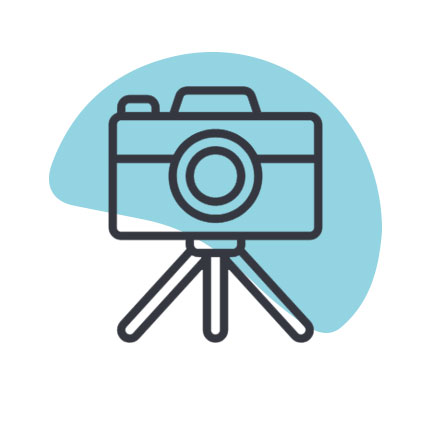 Photography/ Videography
Our photography services include: Full-day or half-day photo shoots with all necessary equipment. Professional camera and lens kits. Professional lighting setup. Single-shooter and multi-shooter options. Photo editing, color correction and retouching. Complete photo library access with full usage rights.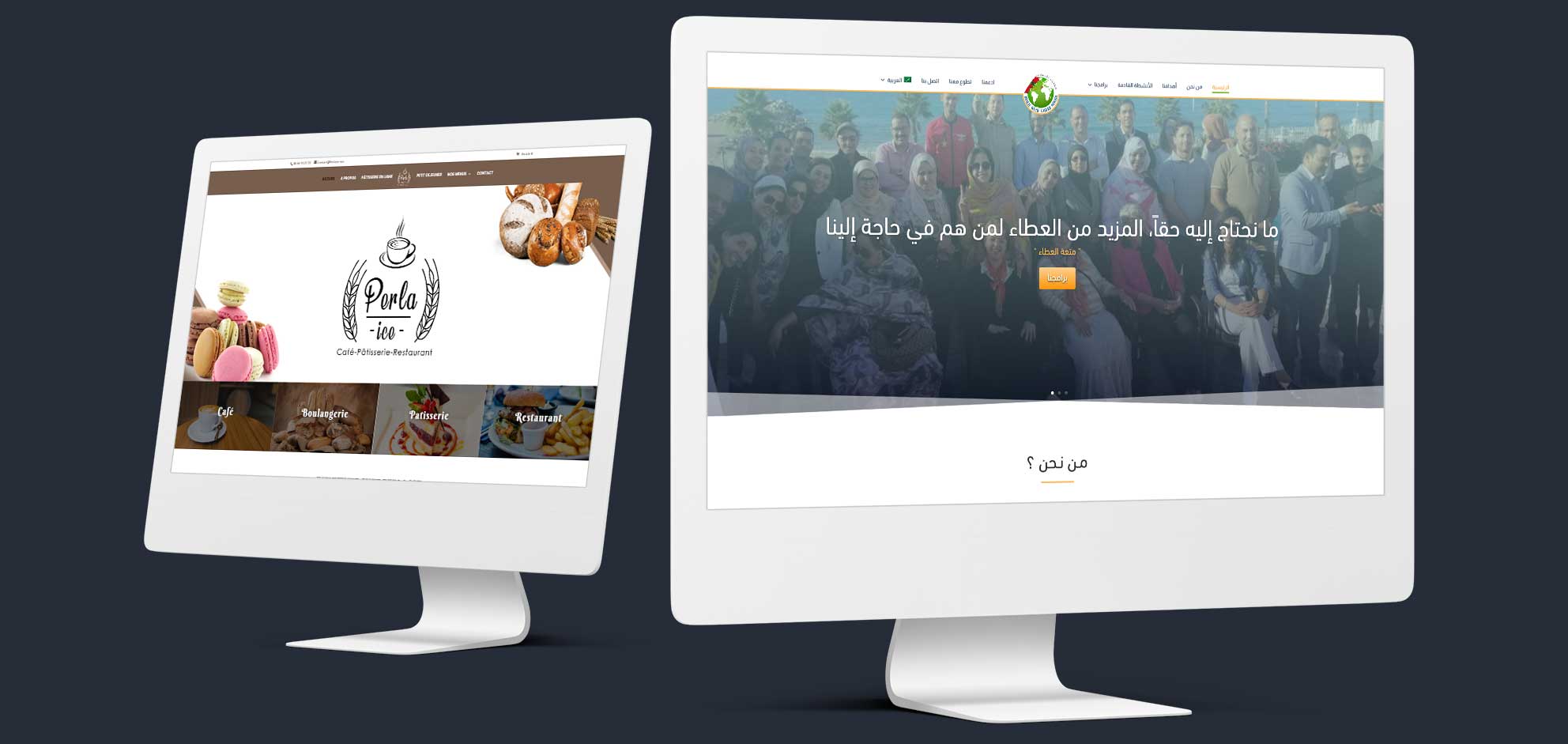 Building a website has never been so
EASY

& CONVENIENT!
Get started & Check Domain Name Availability
Happy customers.
Chosen Testimonies
Omar Benhirt
Travel Agency owner
Hello. it was pleasure to have collaboration with you Abdelilah .after small discussion when he explain to me how is his way to work and help his Clients to created Site Web i really choose him to created mine .. for that if you are searching for Designer or you want you create web Site you are in the right way . be sure. you are really Proffesionel Honest and Serious. thank you Abdou for Everything.
Mohammed Taghlaoui
Travel Agency owner
What a great team which work to make your ideas and dreams real in the webs and design way!
i can't get real words to say how can i recommend this great boy who do his best for his clients.
I can't recommend him enough, do not think more and contact him as soon as you can to have your wonderful work.
Youness Aghdaoui
Driver,Guide And Travel Agency owner
Gracias Abdou me echó una página web en mano de abdol muy buena profesional y buena gente.
Atman Taghlaoui
Travel Agency owner
Handsome,nice,professional,as my friends i didn't find a real words which can explain your hard work Abdul.
Thank you so much for your help...
Thank you so much abdilllah. For your hard work and go on.
Mohamed Ait Said
co-owner of travel Agency
this one of best website designers in Morocco, Abdou is very professional, he work hard thank you so mush Abdou.
Look No Further. Get Started Today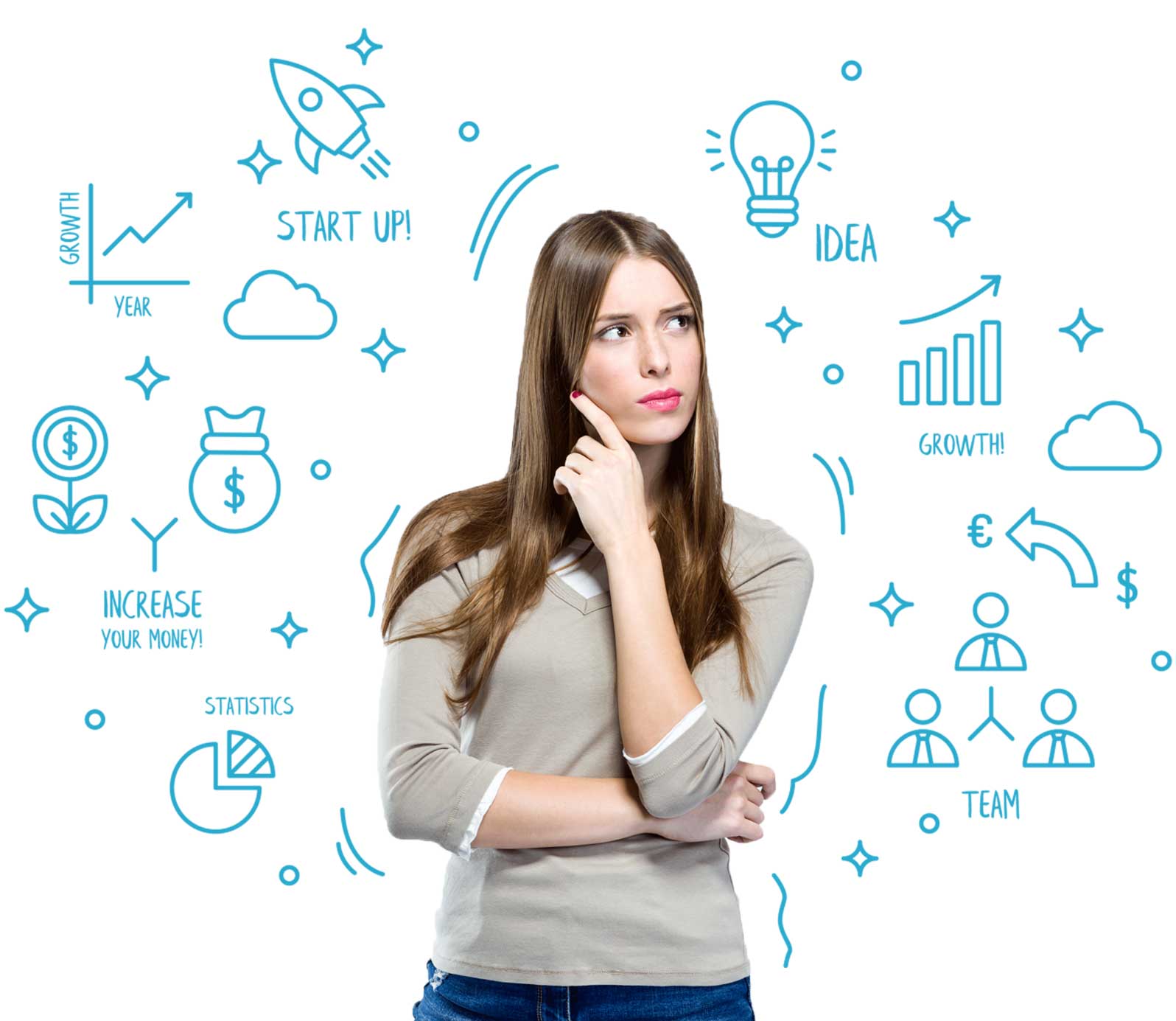 We are waiting to hear back from you, and we are proud of our response time to any question, and on many different platforms, you can find us on whatsapp 24/7, or you can contact us on Facebook, in addition, you can fill the form below. You just need to tell us about your business and we will handle everything else, we will create perfect presentation for your customers, just choose your website name and we will register it, and if you are looking for the best SEO for your website to be found easily on search engines, that is our job also. Whatever you need from our services, we are ready.
fields with (*) are required
PHONE NUMBERS
+212 6 24 40 63 95
+212 5 32 01 38 81
address
Riad Azzaytoune next to Lycée Badr, Meknes 50050