WebDono is a major web services provider, based in Morocco. We are specialized in all web services, starting by graphic design, photography, video editing, Seo, websites design and development, app design .. till photography and print design .. we always try to give the best quality possible with the most convenient price, which makes our clients happy and recommend us more.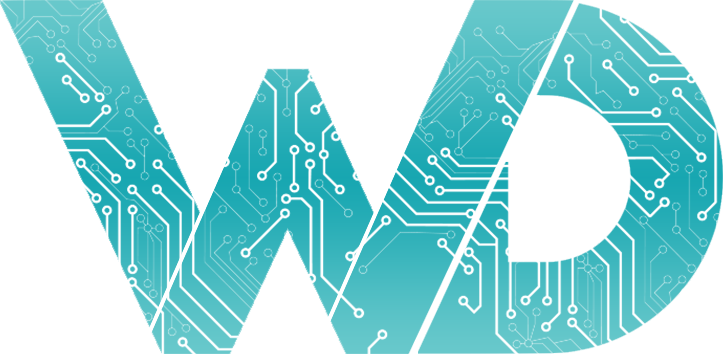 web dono team is passionate about their work and projects, this passion is obvious throughout our portfolio and customer feedback
Get online fast website with our professional web design service. From simple to complex, our website design team will create, host, and update the site for you.
hosting & domain registration
we help you choose the ideal domain for your website, and we provide you fast Reliable Web Hosting that keeps your website up and running perfectly, with a suitable price.
Branding & Graphic Design
webdono provides a passionate graphic designs and branding strategies, build on extraordinary marketing research skills to create a unique identity for your company
Search Engine Optimization
We provide expert SEO services … With website optimization processes that will help search engines understand what your site is about, and gain more traffic.
Publicity & Marketing
Build a dynamic campaign to effectively promote your website (or sell your product) with the Marketing and Publicity Services from web dono.
Mobile App design & development
We Create Highly Customizable & Powerful Application, will help you make the most of your mobile application development idea!
Building a website has never been so
EASY

& CONVENIENT!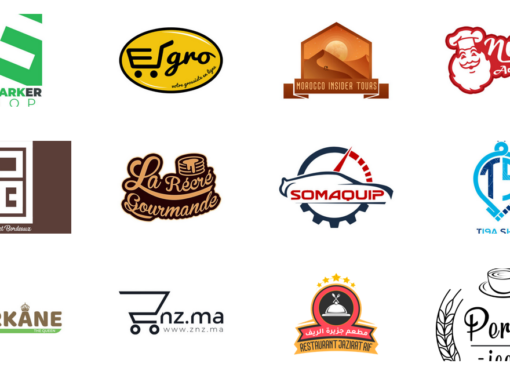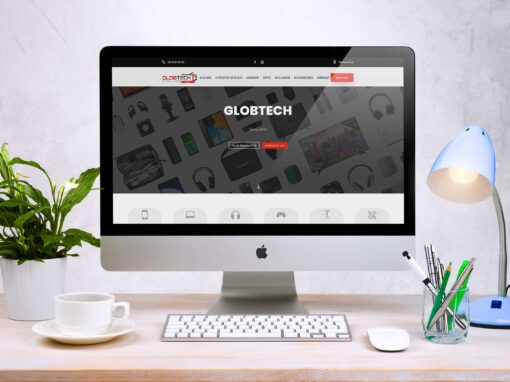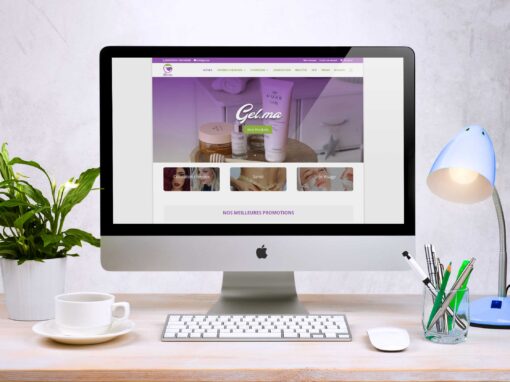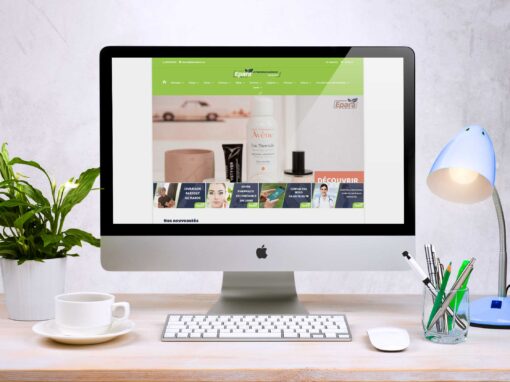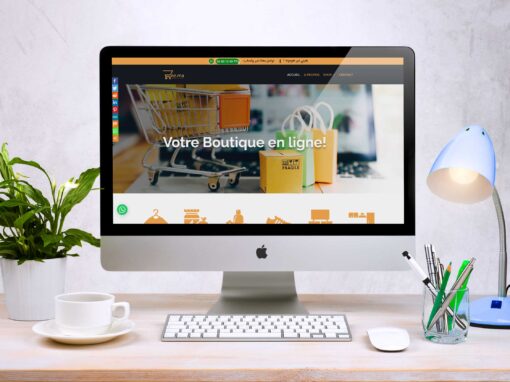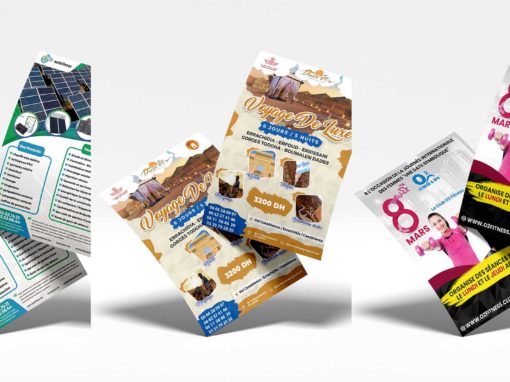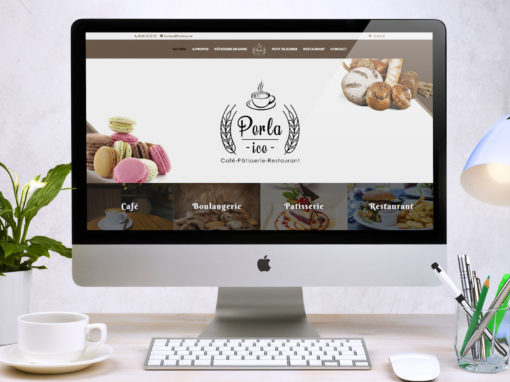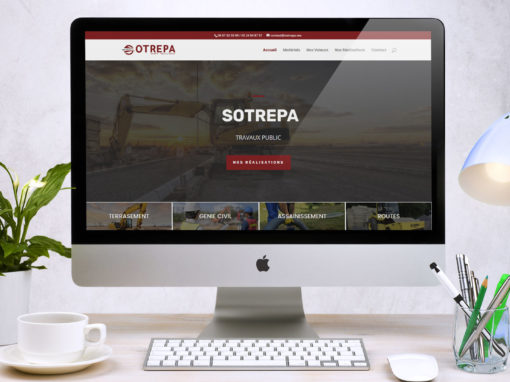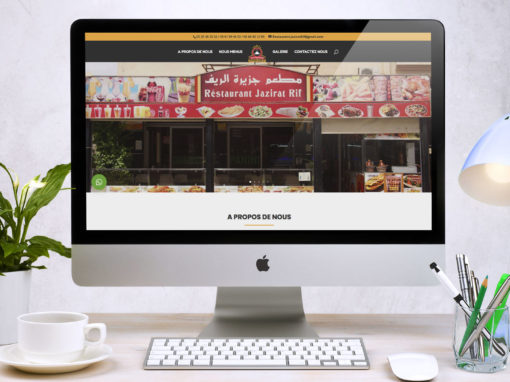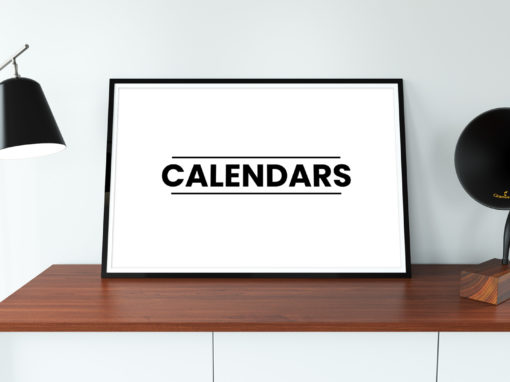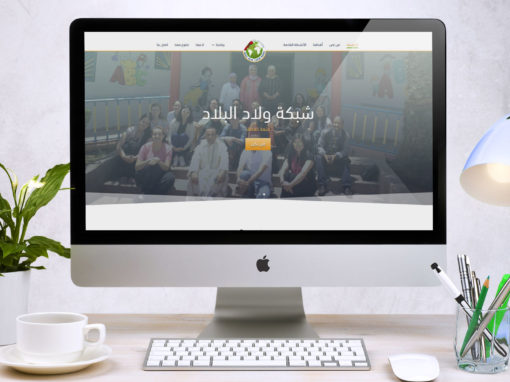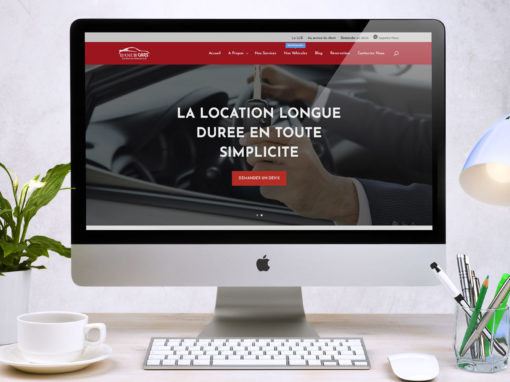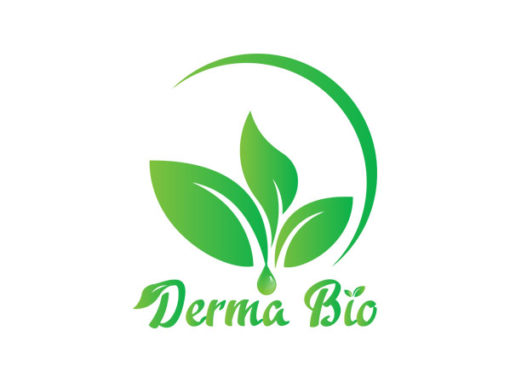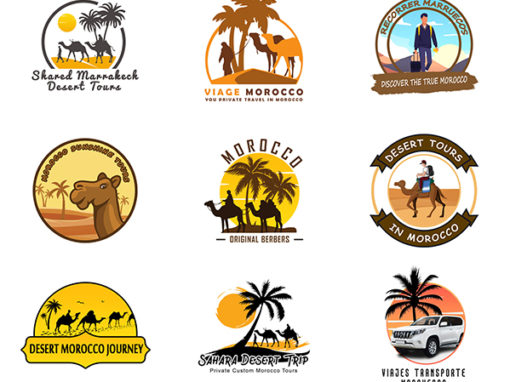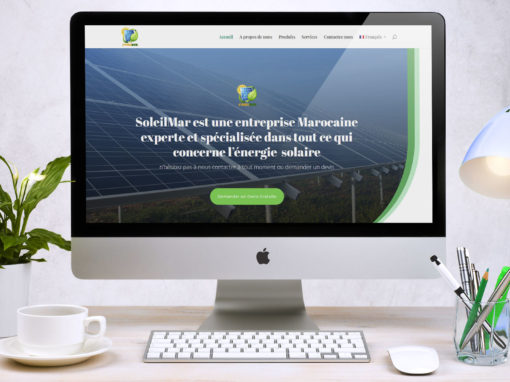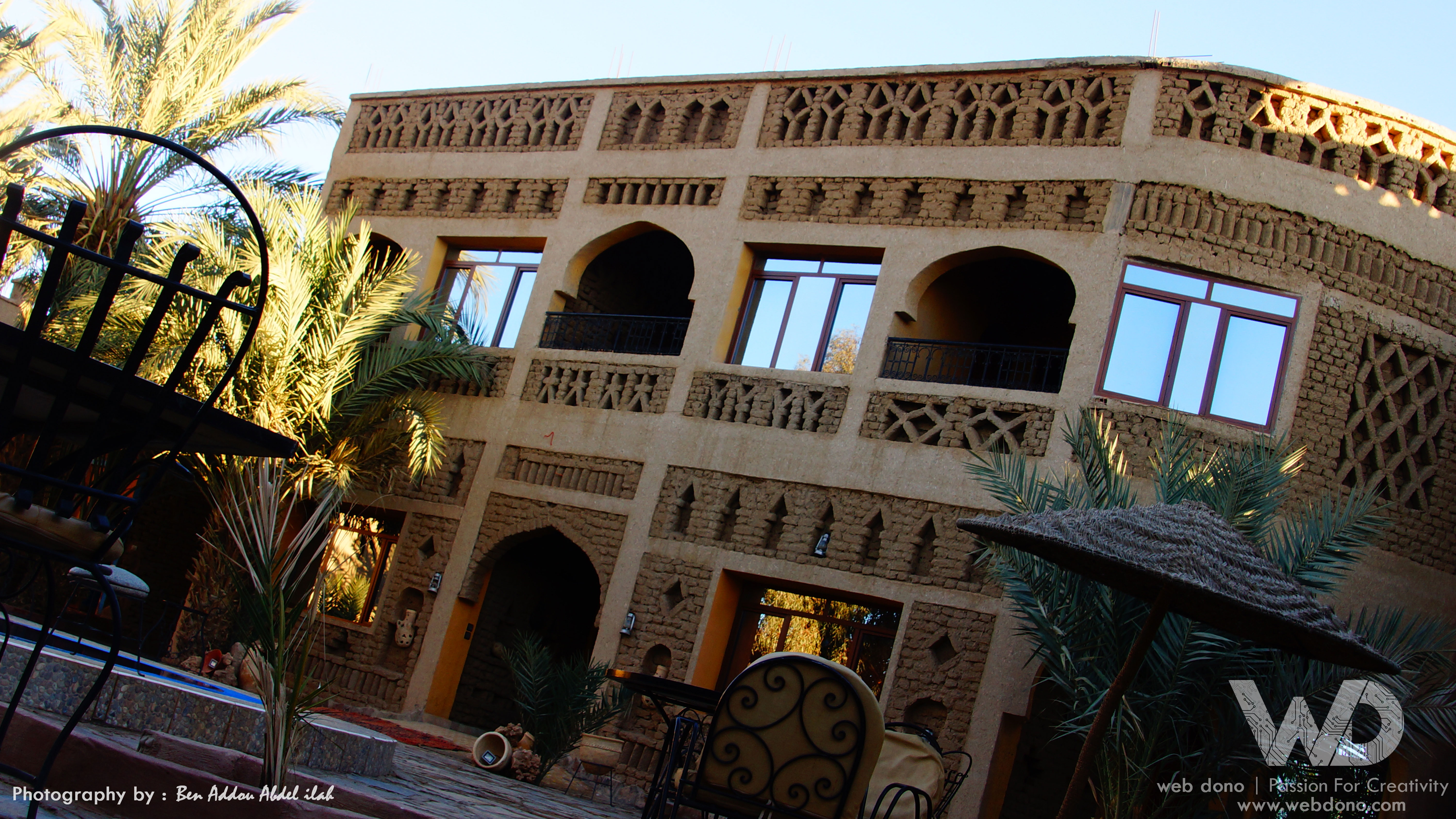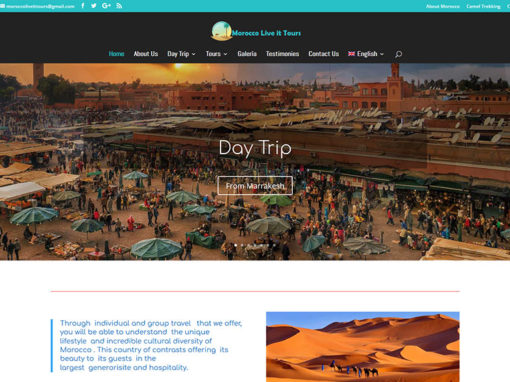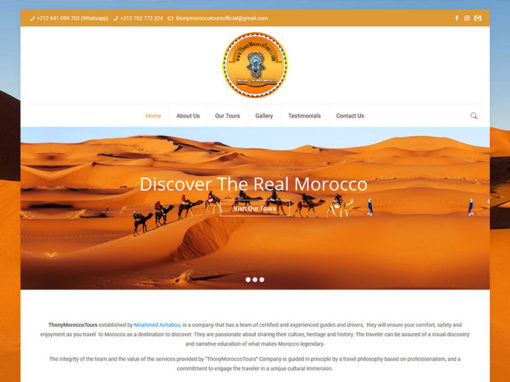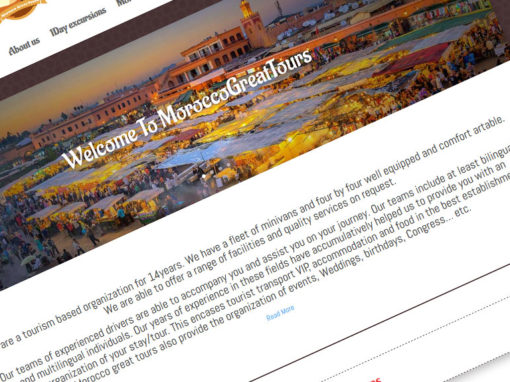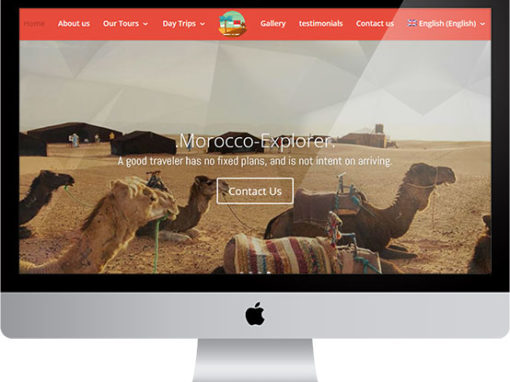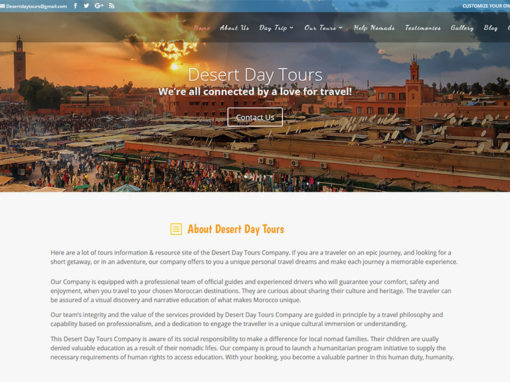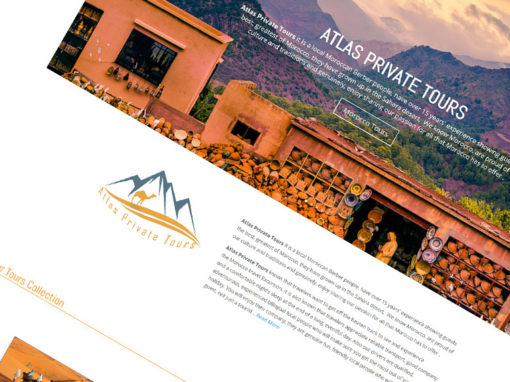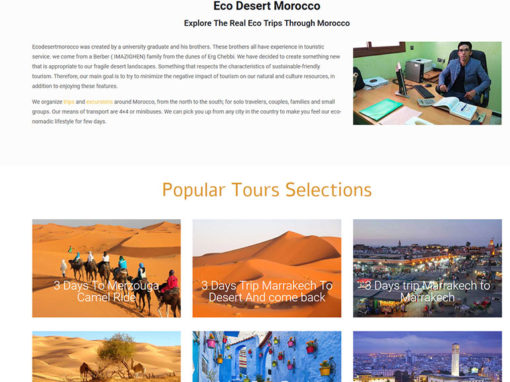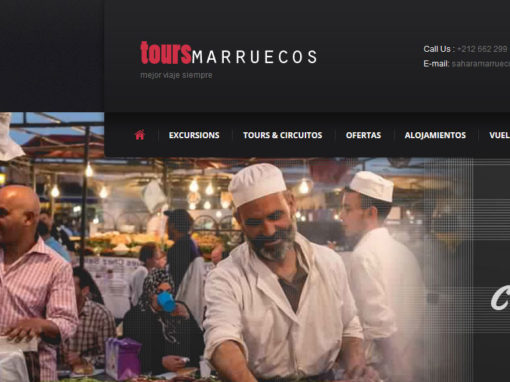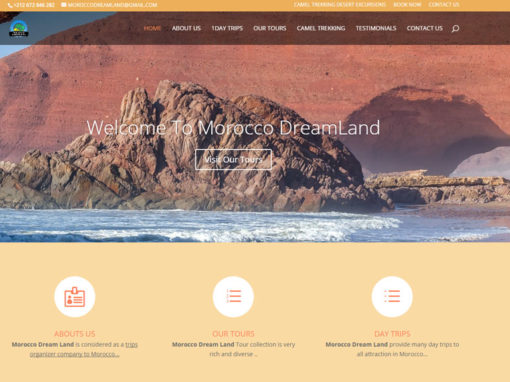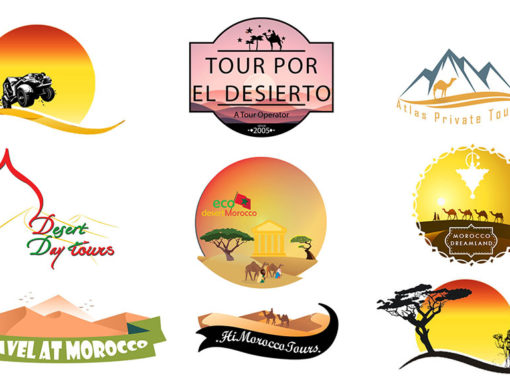 " it was pleasure to have collaboration with you Abdelilah .after small discussion when he explain to me how is his way to work and help his Clients to created Site Web i really choose him to created mine .. for that if you are searching for Designer or you want you create web Site you are in the right way . be sure. you are really Proffesionel Honest and Serious. thank you Abdou for Everything. "

Omar Benhirt

Travel Agency owner
"What a great team which work to make your ideas and dreams real in the webs and design way!
i can't get real words to say how can i recommend this great boy who do his best for his clients.
I can't recommend him enough, do not think more and contact him as soon as you can to have your wonderful work."

Mohammed Taghlaoui
Travel Agency owner
"
You have a desire to creat your own webpage, you do not know how to do so, you are looking for someone who could do that for you, I advise you to contact Abdel llah, he is very professional, he has created lots of webpages, including mine. thank you Abdel llah for giving your prosperous time to make my dream of creating a webpage become true.
"

Youssef Achabou
Travel agency Owner

Look No Further. Get Started Today
We are waiting to hear back from you, and we are proud of our response time to any question, and on many different platforms, you can find us on
whatsapp
24/7
, or you can contact us on
Facebook
, in addition, you can fill the form below. You just need to tell us about your business and we will handle everything else, we will create perfect presentation for your customers, just choose your website name and we will register it, and if you are looking for the best SEO for your website to be found easily on search engines, that is our job also. Whatever you need from our
services
, we are ready.

fields with (*) are required