What's SEO?
First things first, let's get formalities out of the way: SEO stands for Search Engine Optimization, and it's a term that you will be hearing a lot about in the field of digital advertising. The purpose of SEO is to increase the traffic to your website and increase its quality, using organic (organic here is used to mean non-paid) search engine results. If you are a business owner, SEO is of great use to you because high website traffic = more sales.
Put simply, SEO works by improving your website's content and performance to give it a better chance of being visible on search engine results, specifically when people search for products or services related to your brand. The more highly your website is ranked on search result pages, the more exposure your business can get. This process is applicable to Google, Bing, and all other search engines people might be using.
Although SEO is very focused on search engines, it also focuses greatly on users and on their experience with your website. Good SEO requires knowledge about your target audience, what they might be looking for online, the type of content they regularly consume, and more. It's also important to figure out what keywords people are using online, and how you can use that knowledge to boost your website's visibility.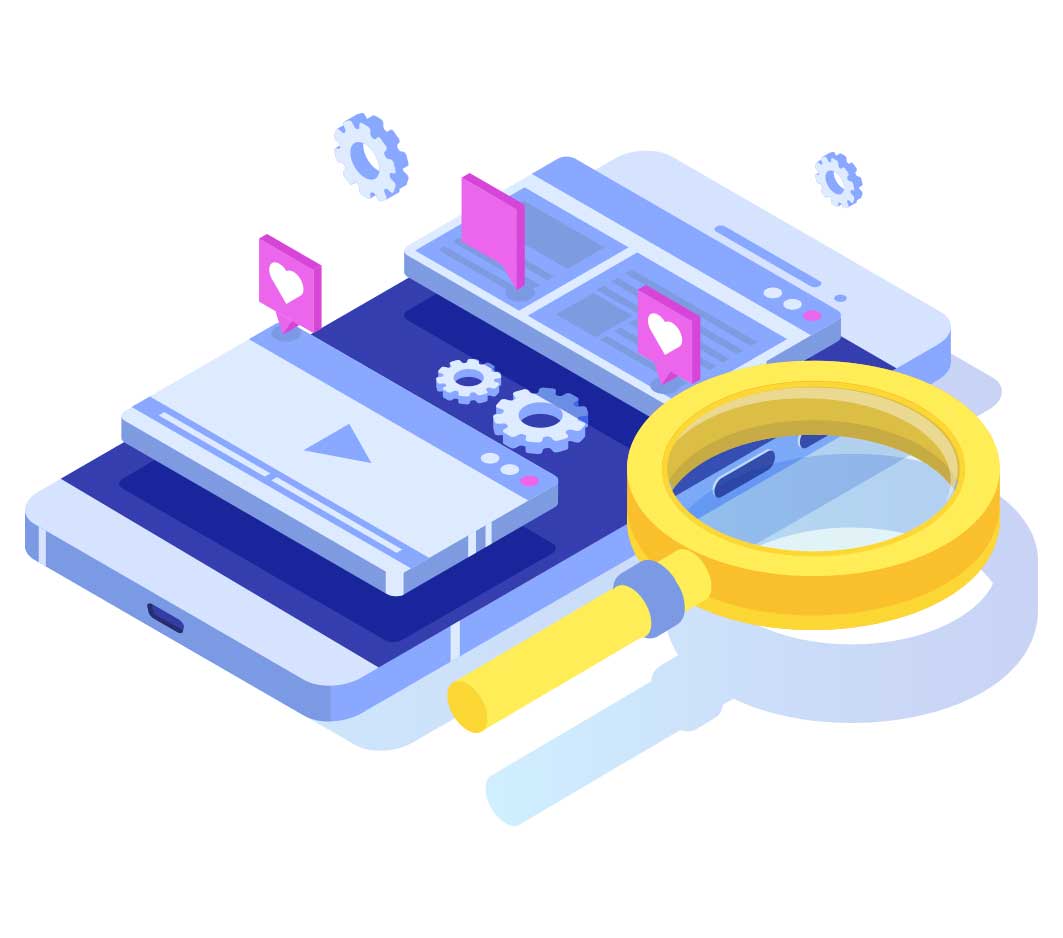 While it's true that paid advertising on different online platforms drives an important amount of traffic to businesses' websites, the majority of online traffic is in fact driven by search engine results. In fact, SEO has a 20x more traffic opportunity than pay-per-click ads, both on desktop and mobile.
Organic search results make up more space online than ad-space (space that you can pay for), and they give a more credible impression to users. Additionally, they receive incomparable amounts of clicks to paid advertisements. The purpose of SEO is to make your business' website appear alongside these search results that generate so much organic traffic.
In addition to this, SEO is one of the only advertising techniques that will keep generating traffic over long periods of time (provided it was set up correctly). This happens because when search engines determine that a certain page on your website deserves high rankings for a specific keyword, then your traffic can experience a snowball effect overtime. This is more convenient and cost effective than traditional advertising which requires continuous funding.
Here are some additional pullet point to sum up why your brand's website needs SEO:
SEO Increases Organic Discovery & High-Quality Website Traffic
SEO Offers Impressive ROI
SEO Improves Credibility & Trust
SEO Provides 24/7 Promotion
SEO Reaches Your Entire Target Audience
SEO Optimizes User Experience
SEO Takes You Ahead of the Competition
SEO is Key to Search Visibility
You don't need to pay for ads in SEO
SEO Is a Primary Source of Leads
SEO Results in Higher Conversion Rate
SEO Encourages Local Users to Visit the Physical Store after the Search
SEO Helps Establish Brand Awareness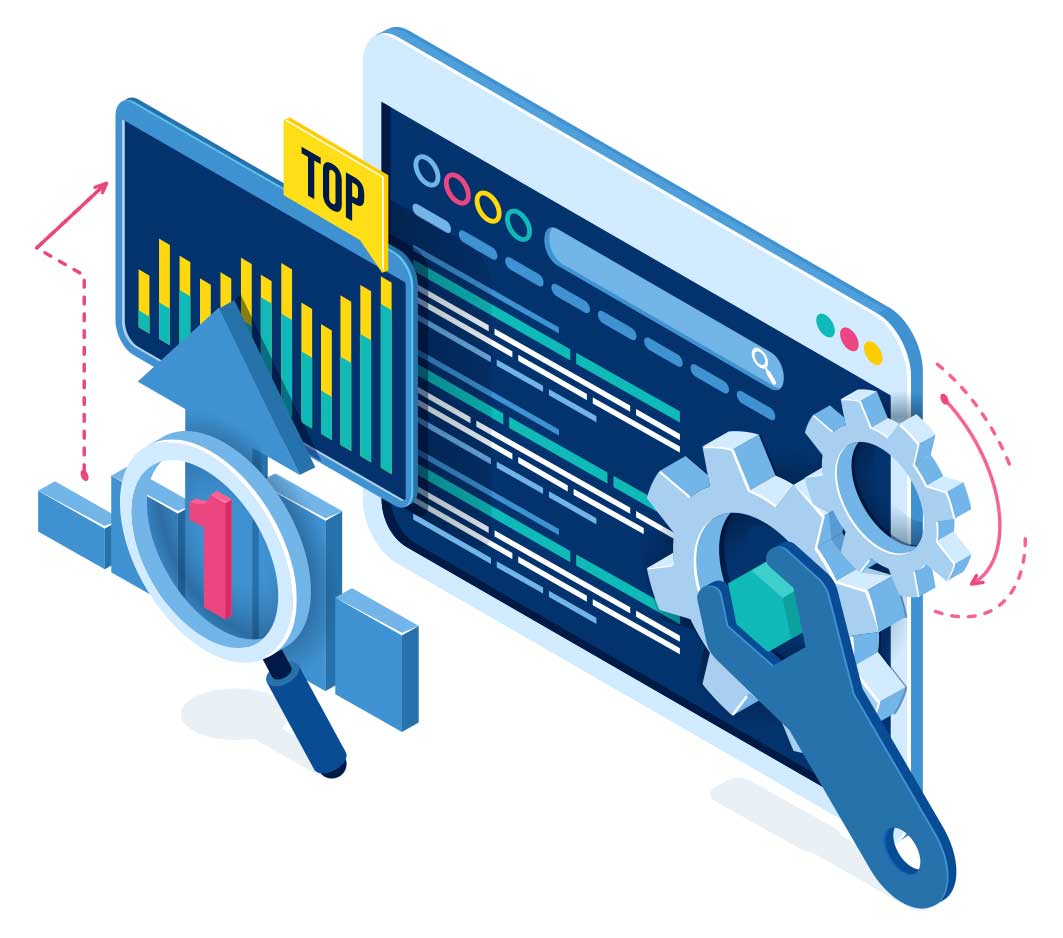 Ready to start your project?
We will help you achieve your goals and grow your business.